Bonfire Station




Microbrewery & Farmstay
WE LOVE BEER. WE LOVE MAKING IT. WE LOVE DRINKING IT. MOSTLY WE LOVE SHARING IT.
Summer Ale
​
An easy drinking session ale, perfect getaway beer to the craft world.
Low on bitterness and citrusy, this one is perfect to take the edge of a hot day.
​
Alcohol Content 4.2% ABV
​
Flavour Profile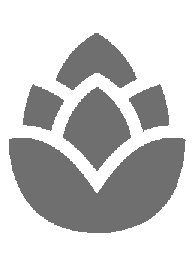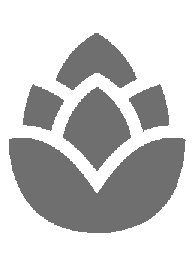 Pacific Ale
​
Hot, dry summers on our farm are inescapable. We designed this beer for those weeks of endless dust and heat.
Our Pacific Ale uses all Australian grown hops and grains, and at 4.8% is crushable yet lively, hoppy and fun.
This is one beer you will find yourself drinking without pause for thought, and of course sharing with friends.
​
Alcohol Content 4.8% ABV
​
Flavour Profile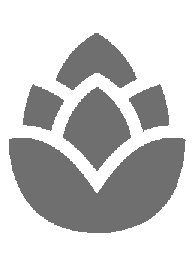 Sour Ale
​
Naturally kettle soured, this is a medium bodied beer perfect for the shoulder season.
Our sour ale is bright with citrus aromas and refreshingly tart.
Best served cold straight from the fridge.
​
Alcohol Content 4.8% ABV
​
Flavour Profile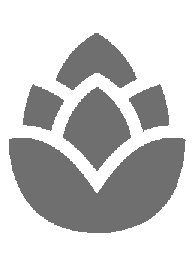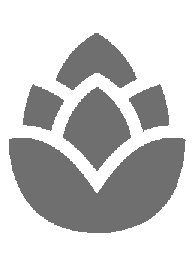 Hazy IPA
​
Like most I don't think I will ever forget my first IPA. It was like a donkey kick to the mouth, dry as the Sahara and bitter like a raw olive. Fortunately our Hazy IPA is nothing like that! It is our most generously dry hopped beer to date and packs a punch of passionfruit, stonefruit and citrus, with a full bodied mouth feel.
This beer is not for the faint hearted, but also may open up a whole new world of beer for you.
​
Alcohol Content 6% ABV
​
Flavour Profile
American Pale Ale
​
Inspired from the Utah region of the US where canyons and coyotes rule this was the very first commercial beer we ever created. We wanted it to be true to its style, yet as bold and unforgettable as Utah's landscape were to me when I trekked through in 2015.
It's a well balanced Pale ale, with extra crystal malts to sweeten the palate and compliment the generous Citra dry hopping.
Sweet and fruity aromas are followed by notes of caramels, citrus and stone fruit.
​
Alcohol Content 5.8% ABV
​
Flavour Profile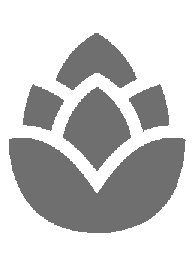 Amber Ale
​
This is one our favourite beers to drink and make.
Dark and caramelised malts give this beer a deep rich flavour of raisins and chocolate.
Best enjoyed between 8-10 degre celsius on those cold winter evenings.
​
Alcohol Content 5.8% ABV
​
Flavour Profile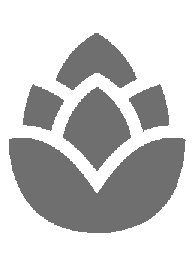 Belgian Style Saison
​
Under strict instruction and criticism from Florine, our Belgium partner, this is one beer we had to get right! She says it tastes and smells just like home.
Brewed with traditional Belgium yeast you will get hints of banana, clove and fairy floss. Perfect to enjoy with friends and a meal, this is one beer to enjoy from a land faraway.
​
Alcohol Content 5.6% ABV
​
Flavour Profile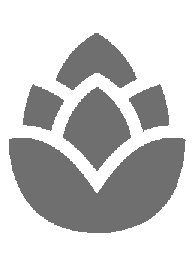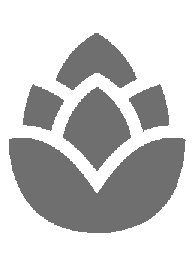 German Wheat Beer
​
Inspired from the summer beer gardens in Bavaria, this is one cloudy, smooth beer. Incredibly easy to drink, with a smooth white head and hints of citrus and banana.
This is a must try beer.
​
Alcohol Content 5% ABV
​
Flavour Profile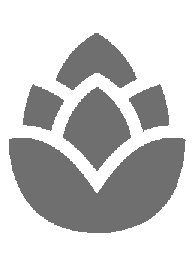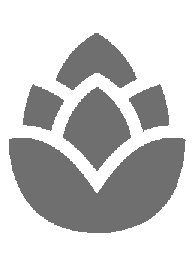 Apple Cider
A refreshing, well balanced cider with lively carbonation and crisp freshness.
​
Alcohol Content 5% ABV
​
Flavour Profile Medium Sweeteness
Keep your eyes open for our seasonal releases, or feel free to sign up to our quarterly newsletter!